Technology By Itself Will Not Solve Your Business Challenges.
You Need a Team That Will Grow With You.
Our community of resellers as well as our own internal support teams are here to serve you any time you need human support for your business problems. From remote training to providing graphic design services, our service community is here to help you every step of the way.
3nity is faster, stronger, smarter, and more integrated than any other website platform you have every used. Create reliable, responsive websites using all the current standards in record time with ease of management and distribution of administrative responsibilities. Enjoy enterprise level website management for the lowest price anywhere.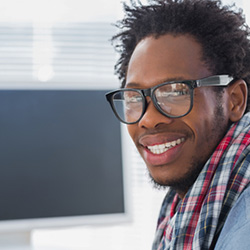 We have some of the most talented graphic designers in the industry. From web graphics to print, let our team create your next masterpiece to engage your visitors and increase sales.
We are experts at HTML, CSS, and JavaScript - the core client-side technologies that power the entire internet. Work with our team of specialists to slice templates, install third-party widgets, and more.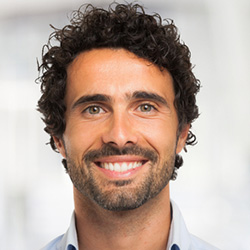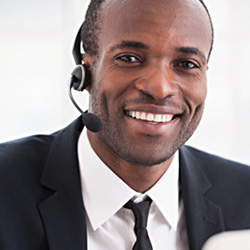 What value is software if there isn't a team behind it to support you and help you to learn every nuance of the platform? Our technical support team is here to answer questions and provide the training you need to maximize the technology.
Beyond the technology and design work, finding the right strategy for your business or non-profit is key to online success. Our consultants can analyze your business goals and provide you with a roadmap to real results.
Resellers & Distributors