Content Management, Relationship Management, and E-Commerce Management In One Unified Platform
No other CMS in the world provides you with such an integrated, wholistic approach to managing your web presence. With 3nity, your content, relatinships, community, and online transactions are all important.
3nity is faster, stronger, smarter, and more integrated than any other website platform you have every used. Create reliable, responsive websites using all the current standards in record time with ease of management and distribution of administrative responsibilities. Enjoy enterprise level website management for the lowest price anywhere.
Simple Content Management (CMS)
Content management shouldn't be so hard and time consuming. Enjoy a blazing fast interface and multitasking environment with everything you need to manage pages, code, third-party widgets, snippets, and application data.
Advanced Client / Customer / Constituent Management (CRM)
Every account has access to a centralized CRM system to manage client, customer, and constituent data. Create categories and segments. Send mass e-mail, SMS text messages, and voice messages. Easily import and export data on the fly.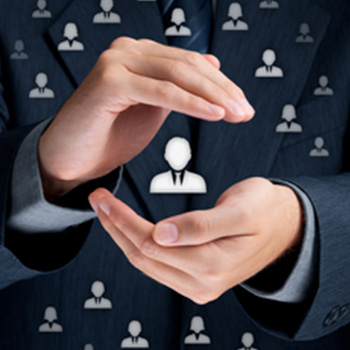 Centralized E-Commerce Management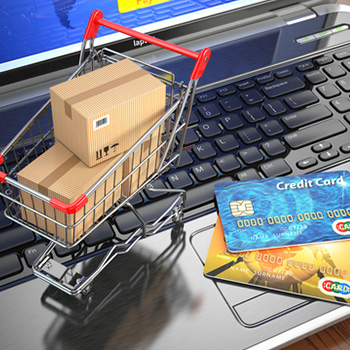 Whether you are creating an online store or setting a non-profit up to accept online donations, 3nity provides you with everything you need to get up and running fast. AuthorizeNet and PayPal Pro integration is ready to use.
High-Performance Advanced Hosting & Monitoring
All 3nity websites are hosted in our datacenter, providing support and continued upgrades from the organization that created the platform. No need to hire outside hosting companies or developers. We've got you covered.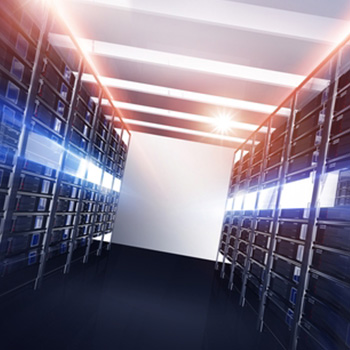 Additional Modules Included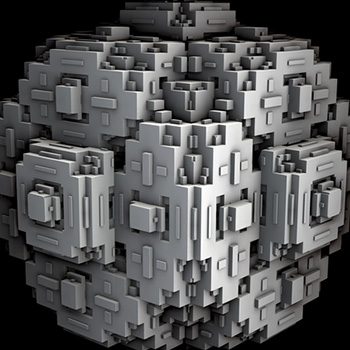 We've packed the platform with just more than basic page management. Manage link directories, online learning centers, ministry applications, blogs, and much more - and we're far from done!